Wondering where you can find some of the most expensive men's suits in the world? The importance of clothing and fashion shouldn't be underestimated. People say "you are what you wear; wear well", and taking a look at what celebrities, millionaires and businessmen wear, we can definitely tell that they are making a statement with their clothing and style choices every time they are out in public.
The fashion world is amazingly varied, and features different labels, brands, and styles. Moreover, the fashion industry is ever evolving. Each season, new collections are released, and new pieces become available in every store. Of course, brands have different targets, and appeal to diverse types of consumers. From haute couture to casual wear, brands tend to diversify their production so as to cater to all of customers' tastes. Of course, haute couture is indeed very expensive. Some garments and dresses can reach amazing prices, especially when it comes to brands which are all-time classics.
Taking a look at the Top 7 Most Expensive Clothing Brands, we can see some labels are still the most expensive and famous, regardless of their collection or designer. Celebrities, royalty, and billionaires' first choices are always among these names, like Chanel, Christian Dior, Dolce and Gabbana, Gucci, or Versace.
But we shouldn't think the clothing world is limited to women's wear. Fine suits and tuxedos are the height of men's fashion, and many brands have become famous with their amazing designs for men. And of course, luxurious fabrics and exclusive tailoring are always pretty expensive. Not only top dresses, but also men's suits can reach some incredible figures.
Taking a look at the world's finest hand-made, hand-tailored and exclusive suits, we've made a list featuring the most expensive men's suits in the world. Some of these are only wearable by celebrities and billionaires. It is not only a question of affording to spend more on a suit than on a car, but also wanting to say something through your clothing.
Here we have the ten most expensive men's suits in the world! Would you wear any of them?

No. 10 Ermenegildo Zegna
Impeccable Bespoke – $22,000
Ermenegildo Zegna started in Trivero, Italy, in 1910. The top-tier Italian designer brand focuses on men's fashion, and is known for its tailoring and high-class fabrics. This $22,000 suit was specially created by the fourth generation of the Zegna family.
No. 9 World Wood Record Challenge Cup Suits
Winner Suit – $28,000
The World Wood Record Challenge is a competition sponsored and hosted by cashmere manufacturers Loro Piana. Every year they conduct this challenge, directed at aspiring designers desiring to create and tailor the best suits for men. The last winner was Susanna Triplett, who produced wool of 11.1 microns in diameter, and fashioned this suit.
No. 8 Brioni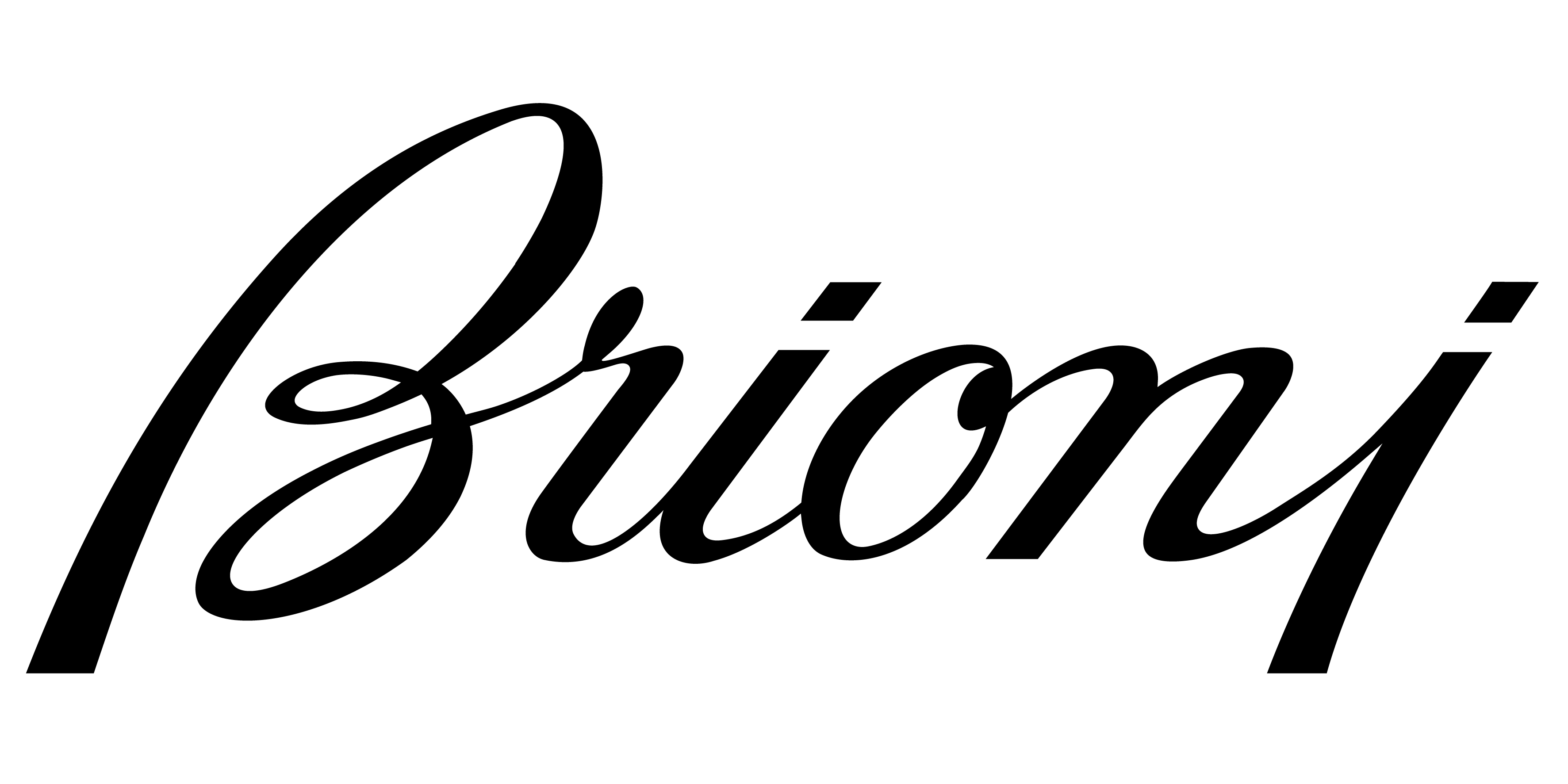 Vanquish II – $43,000
Italian fashion clothier Brioni decided to create one of the most luxurious suits in the world. He made suits with Vanquish II, a luxurious cloth produced by UK-based Dormeuil, using blends of some rare fibers. Only 100 suits were made, hand-crafted, and with a stitching that's made of white gold. These suits are Donald Trump's favorites.
No. 7 Desmond Merrion
Supreme Bespoke – $47,500
London's top tailor Desmond Merrion designed these suits, and Merrion personally handcrafted each one by hand. Each suit takes months to finish, and is perfectly crafted for each customer. This is why the price rises up to almost $50,000.
No. 6 Kiton
K-50 – $60,000
Kiton has been one of Italy's top brands since 1968. K-50 suits were designed by Enzo D'Orsi, and are made from merino sheep wool. Each suit takes 50 hours to be completed, with 45 tailors working at the same time. Enzo D'Orsi only makes 50 per year.
No. 5 William Westmancott
Ultimate Bespoke – $75,000
This suit is as expensive as it is not only because of its brand, but also because it is a 3 or 4 piece suit, which takes about 200 hours to be completed. It is ultra-light and tailored to each body.
No. 4 Zoot Suit
Striped Suit – $78,000
This zoot suit is from World War II, and was sold in 2011 at New York City's Augusta Auctions for $78,000. This suit is one-of-a-kind, and was discovered at an estate sale in New Jersey.
No. 3 Dormeuil

Vanquish II – $95,319
One of the oldest labels, Dormeuil started around 1842. This suit, The Vanquish II, is made with a fabric which consists of six of the world's rarest fabrics: royal Qivuik, Ambassador, Dorsilk, Kirgzy White and Fifteen Point Eight.
No. 2 Alexander Amosu
Vanquish II Bespoke – $101,860
This suit was made by Alexander Amosu, a luxury goods entrepreneur. This suit is made out of two of the most expensive wools in the world: rare vicuna and qivuik, and has 9 buttons of 18-carat gold, and diamonds. It was custom-made for an anonymous buyer.
No. 1 Stuart Hughes
Diamond Edition – $892,500
Almost reaching the million dollar mark, this suit is almost too luxurious to be true. Stuart Hughes and Richard Jewels created this suit, which took more than 800 hours to design and stitch. Made of wool and cashmere, only three of these were produced. The thing with this suit is that is contains more than 480 half-carat diamonds, fixed onto the exterior lining of the jacket.