Posts Tagged 'NYSE:FRC'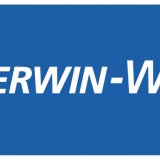 Sherwin-Williams Co (NYSE:SHW) reported its second quarter fiscal 2015 financial results, missing analysts' estimates for both revenue and earnings.......
(read more)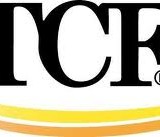 Now, according to many of your fellow readers, hedge funds are viewed as delayed, outdated financial vehicles of a forgotten age. Although there are more......
(read more)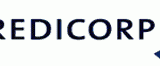 Is Credicorp Ltd. (USA) (NYSE:BAP) a good investment? In the eyes of many market players, hedge funds are seen as bloated, old financial tools of an......
(read more)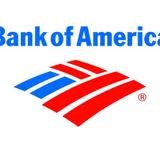 You probably don't often see Bank of America Corp (NYSE:BAC)'s name linked with the term "socially responsible," but the concept......
(read more)
At the moment, banks may be one of the best opportunities for investors. During the post-crisis period, banks have delivered the worst worldwide shareholder......
(read more)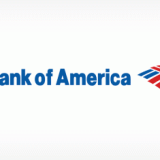 While Bank of America Corp (NYSE:BAC) somehow managed to shake off the mammoth issues which, during the financial turmoil, almost threatened its existence......
(read more)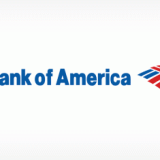 Editor's Note: This article has been amended to better describe its visuals. In addition, Bank of America Corp (NYSE:BAC)'s loan-to-deposit......
(read more)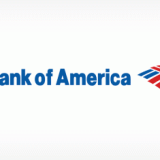 U.S. banking regulation is highly fragmented, and is regulated by both the federal and state governments. All commercial banks taking on deposits are......
(read more)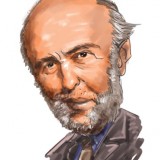 Is First Republic Bank (NYSE:FRC) ready to rally soon? Hedge funds are turning less bullish. The number of bullish hedge fund positions were cut by 1......
(read more)
I had thought that U.S. Bancorp (NYSE:USB)'s impressive run over the past few years would finally come to an end with the close of 2012. Well, I......
(read more)
There's no doubt that housing is recovering, and prices are rising faster than analysts anticipated — a whopping 8.08% in January, compared......
(read more)