As some analysts predicted, Tesla stock declined after it was officially added to the S&P 500. The shares fell by more than 5% right out of the gate today, which is the first day they are trading as part of the index.
Tesla stock falls as S&P 500, other indices pull back
Tesla stock climbed on Friday as index-fund managers bought tens of millions of shares in preparation for its addition to the S&P 500 today. Bloomberg data indicates that Tesla is seventh in terms of weight in the index at 1.6% of it.
In addition to Tesla, the S&P as a whole is down today, as are other stocks. Concerns about a new COVID-19 strain pressured risk sentiment, especially for European stocks. The surging number of infections in the U.K. are being attributed to a new strain of the virus, which will likely result in tighter restrictions in Europe. Several major countries have suspended travel from the U.K., and the Euro Stoxx 50, FTSE 100 and DAX are all facing pressure this morning.
Tesla stock has soared more than 700% this year ahead of its addition to the S&P 500. The company's market capitalization makes it the largest company ever to be added to the index. Tesla will also be added to the S&P 100.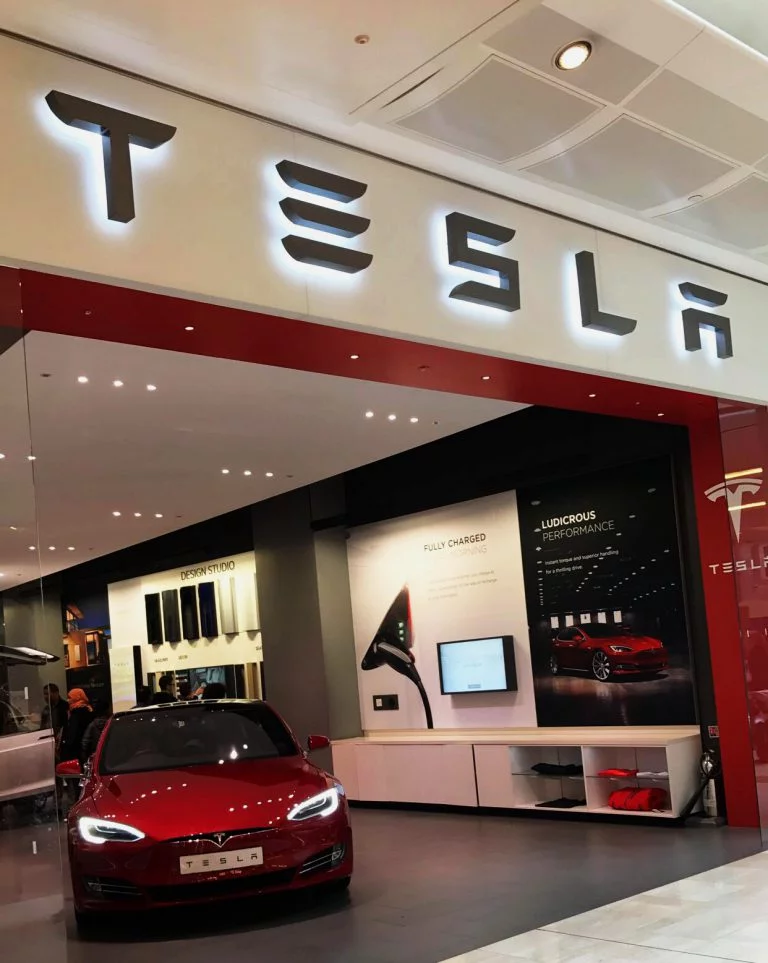 Q3 2020 hedge fund letters, conferences and more
Price target increased
Wedbush analyst Daniel Ives raised his price target for Tesla stock today, but it wasn't enough for him to recommend buying the shares. In his note this morning, he maintained his Neutral rating, although he sees a "major inflection of EV demand" around the globe. He also said that the story of demand in China is playing out.
Ives' base-case target moves from $560 to $715 a share, an increase of almost 28%. He kept his bull-case target at $1,000. He expects EV sales to climb from 3% of total vehicle sales to 10% by 2025. Ives believes the EV demand will disproportionately benefit Tesla in the coming years, especially in China. He estimates that China could contribute about 40% of the automaker's EV deliveries in the next two years, based on the "current brisk pace of sales."
Ives also noted that competition is increasing in the EV space, "with a slew of domestic players in China, Europe and the U.S. going after Tesla's core EV stronghold." However, the pace of EV growth is so rapid that he believes there will be multiple winners.
Suggested Articles:
Disclosure: None.