Posts Tagged 'Westinghouse Air Brake Technologies Corp (WAB)'
Shares of Apollo Education Group Inc (NASDAQ:APOL), Cabelas Inc (NYSE:CAB), Westinghouse Air Brake Technologies Corp (NYSE:WAB), and PulteGroup, Inc......
(read more)
Ferdinand Groos' Cryder Capital has revealed its equity holdings as of the end of the first quarter in a 13F form filed with the SEC. Three of......
(read more)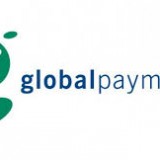 As I continued to look through major hedge funds' 13F filings, I came across Tim Curro's Value Holdings Lp. This financial investment advisory firm......
(read more)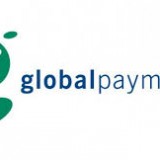 Value Holdings LP, managed by Tim Curro, disclosed its holdings as held at the end of the fourth quarter of 2013. In this piece we will focus on Tim Curro......
(read more)
What's a smart Kansas City Southern (NYSE:KSU) investor to do? In the 21st century investor's toolkit, there are a multitude of methods investors......
(read more)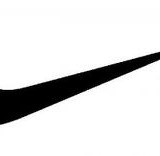 Regardless of whether you're a new investor or someone with 20 years of experience, you can benefit from the timeless principles listed below. They......
(read more)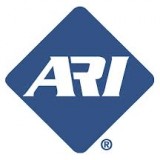 What should smart American Railcar Industries, Inc. (NASDAQ:ARII) investors do? Now, according to many investors, hedge funds are perceived as bloated......
(read more)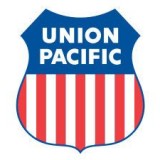 Some people want to "play" the stock market like it's some sort of casino, buying and selling stocks daily and hoping to make a quick profit. This......
(read more)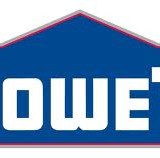 Amid analyzing numerous industries and their constituents, I've been managing my own stock portfolio, as seen in my profile. Looking back should......
(read more)