Posts Tagged 'Madison Square Garden (MSG)'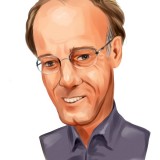 Tiger Grandcub White Elm Posts Double-Digit Losses (InstitutionalInvestorsAlpha) An up-and-coming hedge fund manager who at one time worked for Stephen......
(read more)
In the stock market universe, small-caps don't get as much attention from investors, which often leaves them less efficiently priced than their larger......
(read more)
Guilty Plea for One of Julian Robertson's 'Tiger Cub' Funds (NYTimes) Bill Hwang was once a star at Tiger Management, the gilded hedge fund empire......
(read more)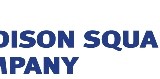 Linsanity may have died down, but our interest in the world renowned sports venue that the Knicks call home remains high. People may not realize that......
(read more)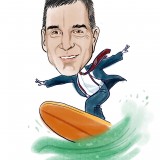 Dan Loeb's Third Point returned 41.5% in 2010. Third Point's flagship fund gained 38.2% in 2009 after losing 32.8% in 2008. The returns......
(read more)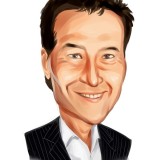 Barry Rosenstein's $1.9 Billion value oriented and event driven hedge fund Jana Partners returned 8.4% in 2010 . Recently one of the partners of the......
(read more)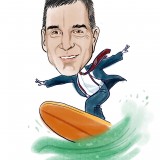 We love Dan Loeb. With an annual alpha of more than 7%, he's certainly made his mark in the hedge fund circles. And like hedge fund circles, there......
(read more)