Posts Tagged 'Amazon.com (AMZN)'
Shares of Amazon.com, Inc. (NASDAQ:AMZN), Netflix, Inc. (NASDAQ:NFLX), eBay Inc (NASDAQ:EBAY), and Etsy Inc (NASDAQ:ETSY) were all trending on Thursday......
(read more)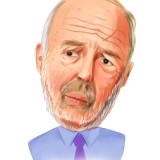 Renaissance Technologies is a New York-based hedge fund founded in 1982 by mathematician James "Jim" Simons. Simons, who retired in 2009, is estimated......
(read more)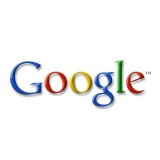 Google Inc (NASDAQ:GOOG) is getting into the domain registration business, and this could impact many companies, especially privately held GoDaddy. CNBC......
(read more)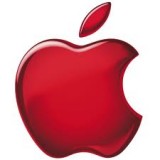 Clash Of The Tech Titans: Apple, Google And Amazon Duke It Out In Mobile-Device Market (Forbes) It sounds like the opening of a joke: There's a computer......
(read more)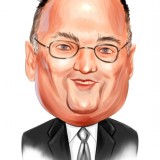 Last week, we discussed the federal government's allegations of illegal insider trading against Mathew Martoma, a former hedge fund manager employed......
(read more)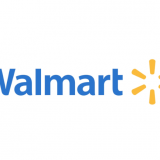 Wal-Mart Stores, Inc. (NYSE:WMT) recently reported its preliminary financial results based on which we provide a unique peer-based analysis of the company......
(read more)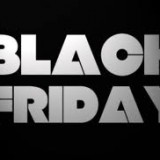 This week celebrates two big events: Thanksgiving and Black Friday. Lured by steep discounts and doorbusters millions of Americans are plotting to get......
(read more)
There is a perception that Black Friday can provide insight into the retailer sales for the entire holiday season. Essentially, if sales are booming on......
(read more)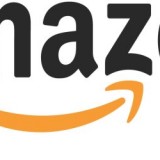 Let's play a game. We're thinking of two companies. Can you guess who they are? They're like Tom and Huck. Okay, maybe they're......
(read more)